Wowza, sorry for the tardiness on this y'all – a combination of responsibilities and those ridiculously talented kids on Stranger Things really set me back.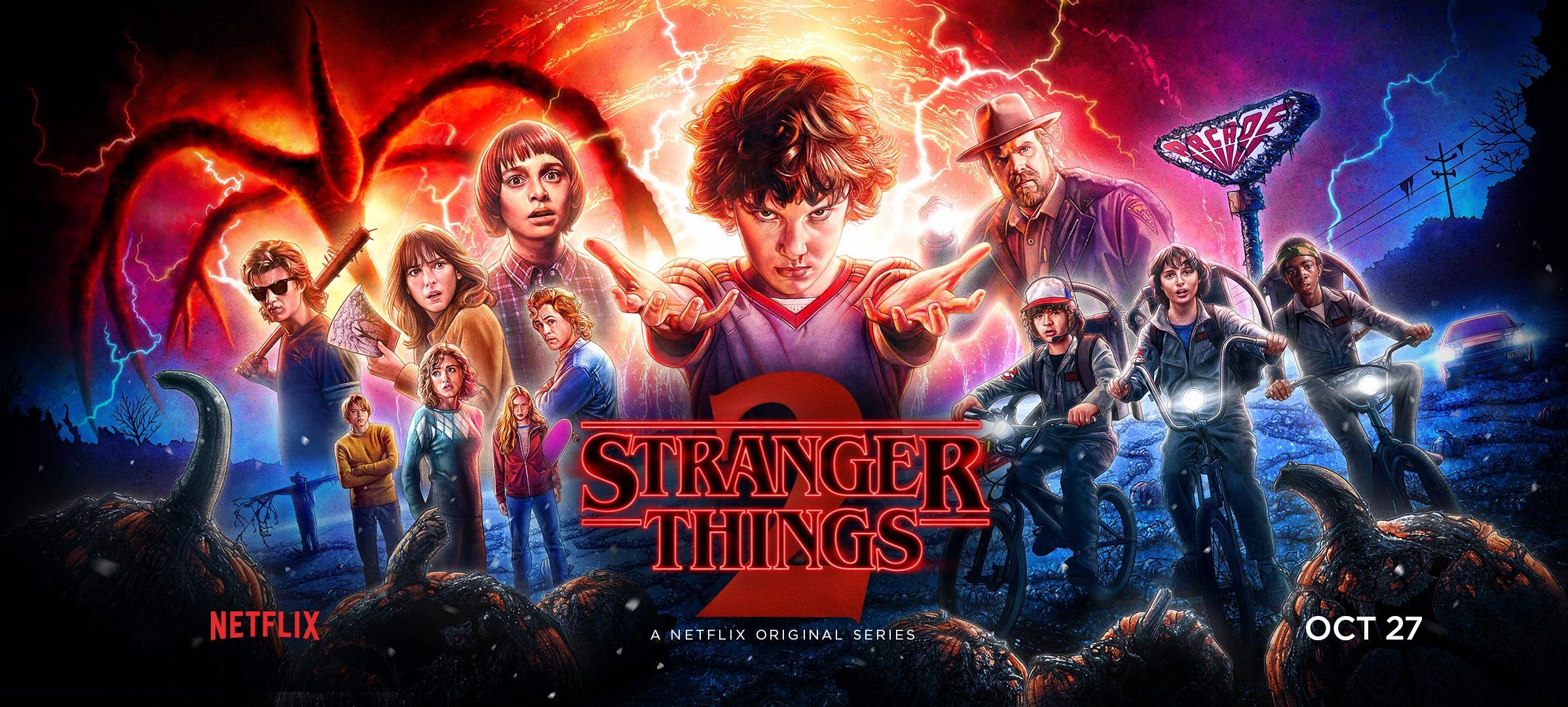 Woo…the sprint of Fall Tennis has finally passed and now it's time to look back and see how the top central teams have fared. No tournament or moment encapsulates the feel of Fall tennis vs. Spring tennis than our two regional ITAs. Spring tennis is all about the dual matches, the conference tournament, and (hopefully) the NCAA tournament, while fall tennis is highly focused on the individual – for better or worse. All six of the top central teams: U Chicago, Wash U, GAC, Case, Kenyon, and Kalamazoo all feature at least one regionally ranked singles player in the initial ITA player rankings, but perhaps even more important, all six of these teams made the top 30 of the blog's first power rankings. While historically, the initial ITA rankings haven't been entirely indicative of the spring season to come, let's see how these rankings have shaken out going into the offseason.
U Chicago:
One, Two, Three, Four, Five. Five. Chicago has five players ranked inside the top 10 of the central region without their two biggest fighters: Nick Chua and D Liu. Chicago came out and had a Fall season on a par with each of their past three falls, and introduced the country to Jeremy Yuan.
Jeremy Yuan had as great a start to a college career that you can hope for: double ITA winner (Shoutout to ITA superstar: Tyler Raclin). Additionally, Kumar, Rodriguez, and Pei all received top ten spots from their ITA performances. We knew that Chicago would have limitless talent to dabble with in singles, but the emergences of Yuan & Raclin and Lee & Sharma along with mainstays Kumar & Kerrigan have to put a smile on Jay Tee and all Chicago fans faces. Especially, when we haven't even seen the Fight from two of their most formidable leaders: Liu and Chua.
Wash U:
Wash U had an atypical performance up in Kalamazoo, and only the Minnesota freshman went deep enough to elicit an ITA ranking: 20. Notably missing is Johnny Wu, but as I said before, Fall rankings aren't terribly representative of the Springs we're about to see. However, it does raise some questions about where the singles points are going to reliably come from and if Wash U has the firepower at the top of their lineup.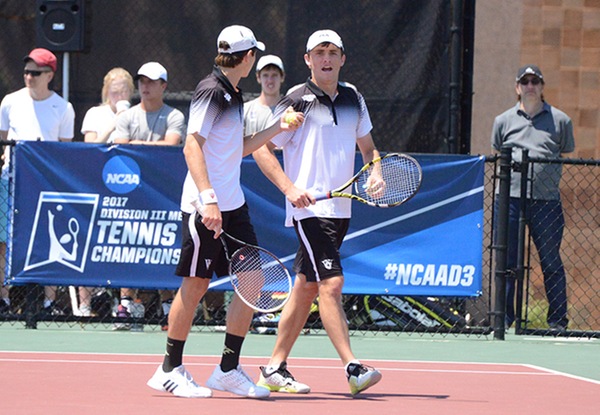 More positively, Haugen & Kozlowski kept their momentum going from last year and ended up third in the ITA rankings. Kozlowski has been an absolute stud in doubles since his arrival on to campus and hopefully he can continue that trend while also making deeper inroads into the singles lineup.
GAC:
The hype train is absolute packed for GAC and their impressive Fall performances only added on passengers still riding from this past May. They also have five players ranked in the region: Alhouni, Ekstein, Johnson, Whaling, and Derbani. The story here, aside from outrageous depth that seems to be improving daily, is that Mohanad Alhouni is the Number 1 Player in the Country.
While his stint at The Oracle Cup wasn't that of the Wesleyan doubles, it's still amazing to see Alhouni compete with the cream of the D1 crop. Alhouni and Whaling won their doubles ITA and did well enough at Small College to garner the 2nd spot in the region, while their teammates Ekstein & Derbani ended up 6th.
Case Western:
Leading the way in the rankings for Case is none other than Sam Concannon.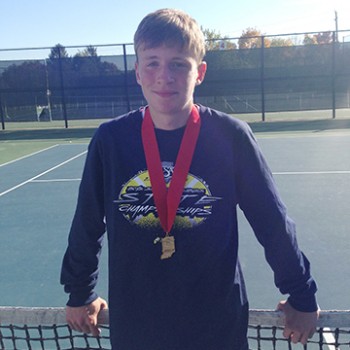 A diamond in the rough that Todd kept in the rough last year, perhaps we'll see Concannon flourish higher in the lineup this year (but more on that later). Concannon is the only Case player ranked in singles and doubles – he's a very respectable 13 after his ITA performance. Most noteworthy here though, is that a team that prides itself on doubles and doubles culture underperformed tremendously and has no teams ranked in the region.
Kenyon:
The Lords may have found the answer to the top of their lineup in Austin Diehl.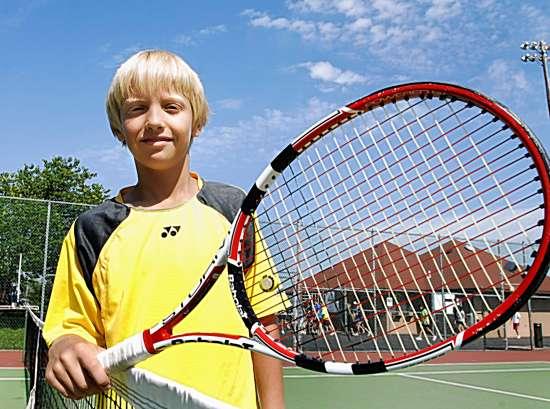 Their four from last year has taken a considerable step forward and cemented his spot just outside the automatic qualifiers at 9. While neither Zalenski or Paloucci, both of whom were expected to play above Diehl, ended their Falls unranked. Diehl, the Lords MVP, also makes up half of their regionally ranked doubles pairing with Jake Zalenski. While not explicitly related to their ITA rankings, well not at all actually, it's important that we recognize when tennis players are doing exceptional things off the court too. And I just want to give a shoutout to Max Smith for being awarded the Franklin Miller Award for contributing most significantly or unusually to the academic environment in Gambier. (You can read more about it here: http://www.kenyon.edu/middle-path/story/research-role-models/)
Kalamazoo:
2017. Where Metzler – Kalamazoo isn't a mainstay throughout the entire academic year at the top of the region. Kalamazoo only has one player ranked in the region and his last name isn't Metzler: Daniel Henry rounds out our quick look into the regional rankings of the central at 16.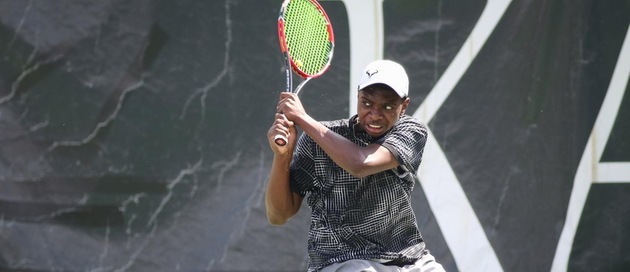 Kalamazoo has no doubles teams ranked. While tennis isn't all about the individual and rankings, it does have particular importance for this Kalamazoo team due to the looming sanctions being brought down on them from the NCAA / MIAA (but again, more on that later).
Numbers and Rankings may not interest you at all. Perhaps, they're too individualistic, irrespective of the team environment that college tennis aims to foster or maybe you, like many others, don't believe they actually mean that much when it comes to dual matches. That may all be true, but it is still cool and worthwhile to praise these players for their accomplishments in the Fall as we all look forward towards the Spring.
Speaking of looking forward to the Spring – here are seven questions that I have for the upcoming central season:
The Kalamazoo sanctions: What are they and how will they impact the 2018 Hornets?
Following a March 2016 discovery of violations by the NCAA, the Michigan Intercollegiate Athletic Association has decided to levy sanctions against Kalamazoo College. They are required to vacate wins specific to MIAA competition for the 2012-16 seasons and are prohibited from MIAA postseason competition for this year: 2017-2018. While banned from MIAA postseason play, Kalamazoo is still eligible to qualify for NCAAs via an at-large berth, but that's not an entirely likely scenario considering how deep Pool C is and how few spots they give out. Another important note, is that these sanctions don't disallow individuals from competing in the postseason, which means that Kalamazoo can still have national qualifiers in singles or doubles…at least as I understand it. Also noteworthy – the NCAA has found that Kalamazoo did not intend to circumvent the rules. This is all that I've gathered from reading various Michigan publications, but if anyone affiliated with the MIAA or Kalamazoo wants to weigh in or explain further, please do so.
What can we expect from the return of Fojtasek (S/O OG Central) and will Concannon continue to play criminally low in the Case lineup?
Fojtasek did not have has best year last year as he moved up to 1. Part of those struggles have to lie in trying to fill the space that CJ occupied on Case. It's difficult to replace any 1, but it's damn near impossible to replace a national champion and contender in both singles and doubles over four years. I think that Fojtasek, now in his fifth year, will have a couple things going for him in the Spring. A year of experience at 1 cannot be overstated. I feel like Fojtasek will be much more comfortable in his new role, and I also believe that being in his fifth year will help as well because his post-grad life is coming more and more into focus. All seniors and players in their final year at school can attest to how relaxed and great they feel as they get their post-grad plans in order. and it does tend to show on the court. Also, it was a crime last year to have Concannon play 6. Freshman be damned (Rajupet, also a freshman criminally played 2 last year), he was one of the most consistent points and players on the team and I hope that he has an opportunity to flex in the middle or top of the lineup.
Will the returns of Chua and Liu push this already loaded team to the top of the UAA, the country?
The big dogs of Chicago tennis: David Liu and Nick Chua were uncharacteristically absent from what has to be considered their favorite tournament, but I don't think that there are any real concerns with that development. I bet that Chua and Liu have been fighting and competing all Fall despite not playing in ITAs. Think about this prospective lineup: Chua, Kerrigan, Liu, Yuan, Pei, Tsai or maybe this lineup: Kerrigan, Yuan, Chua, Liu, Kumar, Rodriguez or maybe…well you get the point. With Chua and Liu back in the lineup, Chicago's biggest worry is how to properly manage all the talent in the world in to a concise singles and doubles lineup. While they aren't the favorites in the UAA (S/O Eagles) or for a national championship (Midd, Emory, and CMS), I believe that this team leads the pack for the next tier of contenders. When healthy, Chicago is a team that no one wants to face, and they have destiny on their side. Did you even read those beautiful UAA articles? If Chicago wins it all, I believe the blog and UAA can combine out efforts for the 30 for 30 feature film. Toss name suggestions below!
What is the GAC Hype Train?
GAC Hype Train: GEE-AYE-SEE-hahyp-treyn (noun) 
A collective fan base that believes that GAC will improve on its Elite Eight appearance from last year. It was originally fueled by a lack of graduation from a team that upset U Chicago last year, but has since added a new fuel base: 2017 ITA Results. They dominated their ITA, winning both and had deep team runs in both singles and doubles. They have the number one player in the country right now: Mohanad Alhouni! The GAC Hype Train will continue to chug along until further notice; it's getting quite packed on board as you could gather from the blog power ranking of 14, and you should hop on quick.
Will Kenyon maintain its stranglehold on the NCAC?
While the Denison hype is high, it's hard to vote against a team that has dominated their conference over the past decade. Until they don't, Kenyon is the team to beat in the NCAC. The NCAC is a three horse race between Kenyon, Denison, and Oberlin but it just so happens that one of the horses has won every race in recent memory. If Austin Diehl can channel his inner Wade Heerboth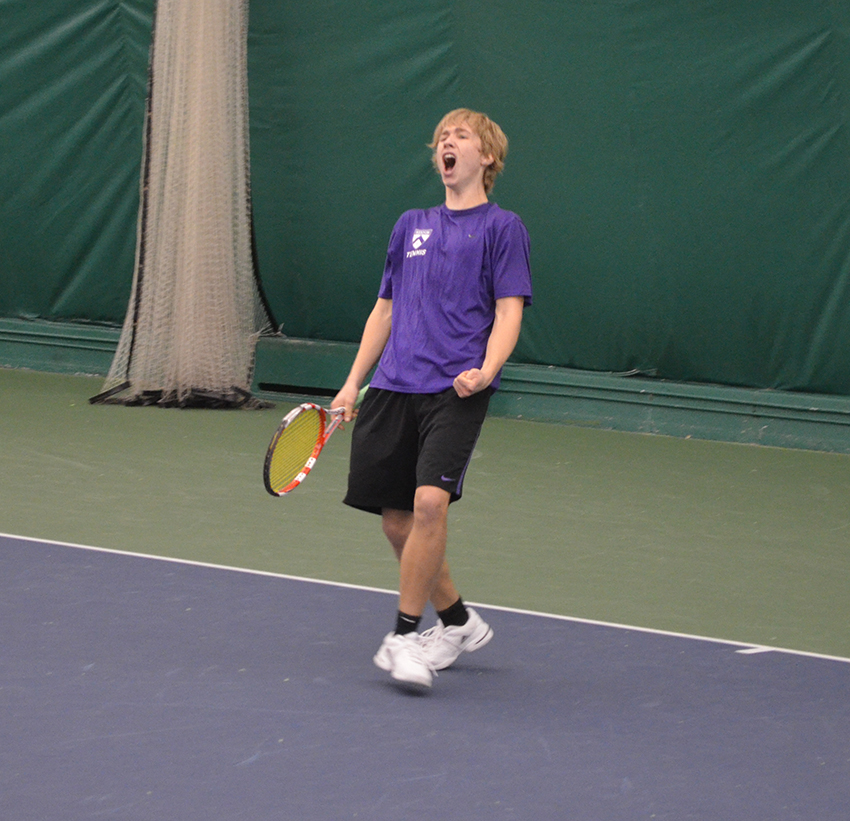 (he's already channeling his outer Wade Heerboth with a little dash of Krimbill) then Kenyon will not only maintain their favorite status in the NCAC but could also flip the tide in the battle for Ohio with Case.
Will Wash U maintain its "Big Brother" status over Chicago and CMU?
In short, no. This may be the only bold take in this article, but I think that both Chicago and CMU will finish ahead of Wash U in the regular season BUT somehow the Bears get it together and qualify for NCAAs. I'm not exactly sure how that will happen logistically, but I think that only two teams from Chicago, Wash U, and CMU will qualify and those two teams will be: Chicago and Wash U. So, Big Brother Status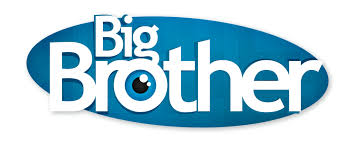 will be revoked, or perhaps on hold is a better phrase, until UAA tournament comes around and Wash U proves all their naysayers wrong and qualifies despite a less than stellar regular season.
February 23-25. Indoor Nats have a new look with CMS coming through, what are your way to early predictions and hopes for: Chicago, Wash U, and GAC?
Since the blog rankings are the only rankings that matter and are timely, I will be basing my thoughts and predictions on Indoors from them. With that, the projected seedings for Indoors are: Emory, CMS, Chicago, Wash U, CMU, Redlands, GAC, and Trinity. I think that emory, CMS, and Chicago will all go according to seed, but that 4-5 matchup is my upset. I think that CMU finagles five points and upsets Wash U. Leaving: Emory vs. CMU and CMS vs. Chicago in the front draw and Trinity vs. Wash U and GAC vs. Redlands in the back draw. I think that Emory will comfortably make the finals and will probably win against whomever comes out of Chicago vs. CMS. If only because I predict that it will be an absolute barnburner ending 5-4 and probably eclipsing four hours. In the back, I think the Wash U will bounce back and defeat Trinity and GAC, with Redlands salvaging a win over Trinity to end their Indoors. In sum, I think that makes it, Emory, Chicago/CMS, CMU, Wash U, GAC, Redlands, and Trinity. Though, the actual seedings and matchups may differ until A South can convince the ITA committee to let the blog handle rankings and whatnot.
We're all really excited to see what these teams look like in the Spring and cannot wait for the season to begin! If you have any questions, comments, or ideas for content you'd like to see please leave them below or tweet / email me at @newd3Central or newd3central@gmail.com.
Check back soon for out Fantasy Draft, the ever-important season previews, and some more Recruiting Hub profiles.
-newD3Central