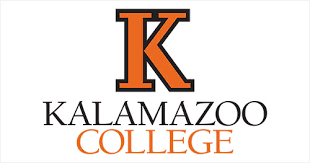 tl;dr: Kalamazoo has an exceedingly tough schedule that will give their one singles and doubles tons of chances to get within the top of the central region, but without an MIAA title in the stars Kalamazoo will have to pride itself on its regular season performance. Look for Kalamazoo to miss All-Time Great: Branden Metzler, but as the year closes we may see the emergence of a new hornet legend: Tytus Metlzer.
Sorry for the delays, NYE took its toll on me and I'm on that Dayquil / NyQuil rotation, but it's time to hop back on the preview horse.
Back on the road and taking I-94 up from Gambier to one of the most storied programs in division three tennis: Kalamazoo College. Kalamazoo, or K-College, is the holder of the longest conference championship streak in any sport, at any level, in the world (1936-2012).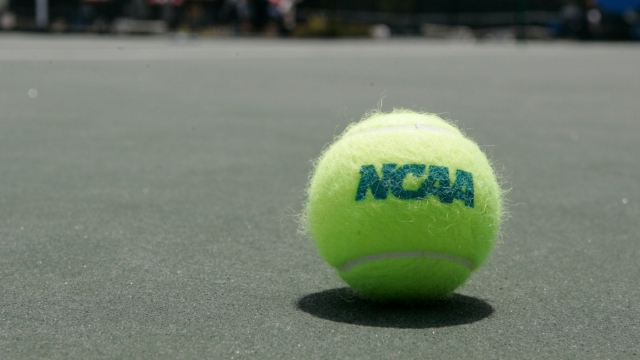 They are the only team to participate in every single Division three national tournament since its inception (1976) and are coming off one of their most successful seasons in recent memory. Historic greatness is the calling card of the Hornets, and despite looming post-season sanctions this team and their numerous fans have a lot to look forward to this Spring.
Quick Stats:
Location: Kalamazoo, MI
Head Coach: Mark Riley (CONGRATULATIONS!! http://hornets.kzoo.edu/sports/mten/2017-18/releases/20171105xupbev)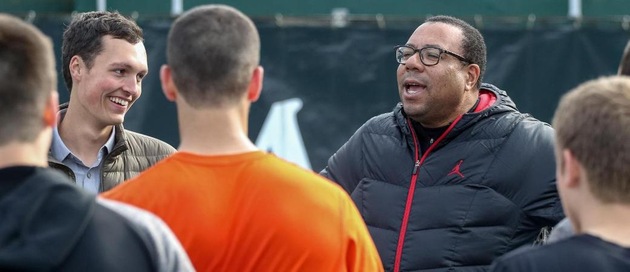 Asst. Coach: Mark Denenfeld
ITA Ranking: 26
Regional Ranking: 6
Blog Ranking: 28
Power 6: 65
Twitter: @kzoomtennis
Hashtag: No consistent Hashtag aside from #d3tennis. Maybe #MarkGang with their two coaches
Last year the Hornets went 18-2 with losses only to TCNJ (5-4) and Kenyon (5-3). Their efforts led the ITA to name Coach Riley the Central Region Coach of the Year and Mark Denenfeld the Central Region Men's Assistant of the Year. An early upset over Kenyon put Kalamazoo back in the national conversation, but the second go-around went less favorably with Kenyon continuing on in the NCAA team tournament after garnering a 2-1 lead and winning: 2, 3, and 5 singles (Diehl was also up 4-0 in the third).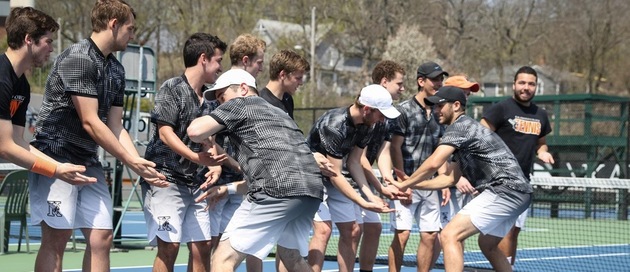 Key Losses:
Branden Metzler (1 Singles/1 Doubles), Eric De Witt (4 Singles and 2 Doubles), Alberto Ayala (3 Doubles), Spencer Navarre (6 Singles/2 Doubles), Jacob Scott (2 and 3 Doubles), and Noah Karoub (3-6 singles)
Key Additions:
Henry Fuchs (TRN 540, 2 Star)
and Tytus Metzler (TRN 218, 4 Star)
Lineup Prediction:
1 Singles: Daniel Henry Sophomore 11.41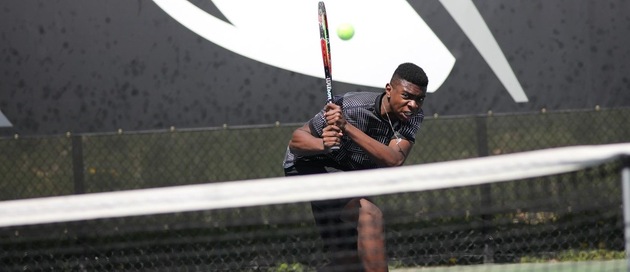 How young is this mans?! Henry is still getting reps in 18s tournaments in the midwest area, and extra matchplay can only be beneficial to someone who's about to take the mantle of one of the most successful players in Kalamazoo history. While, I think his game style may be more tailored to 2 or 3 I predict he moves up to 1 to start the year. I expect Henry to take his licks early, and I wouldn't be surprised to see a different name here at the end of the year.
2 Singles: Elan Dantus Senior 10.86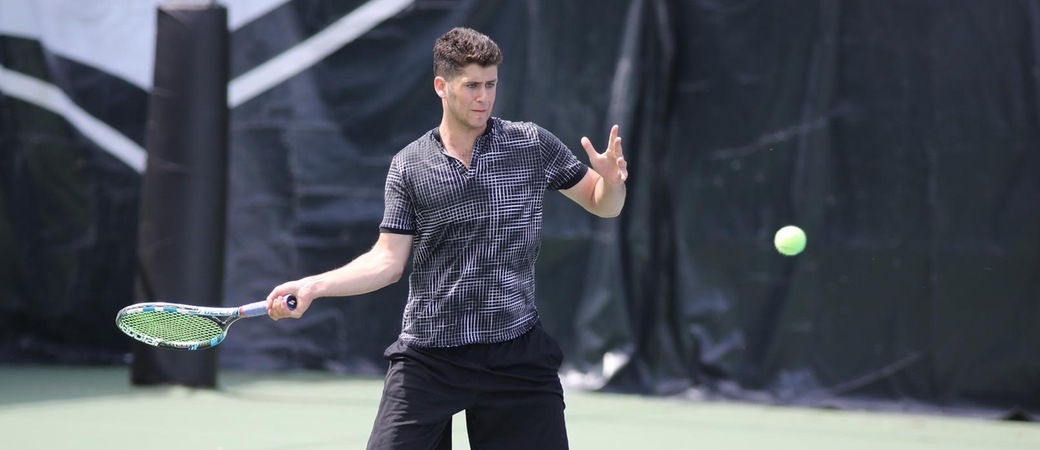 The first senior in the lineup, captain Dantus will be relied on as one of the on court leaders of this team. Dantus is a big guy who has great hands and doubles experience, so look for him to get every Kalamazoo match going with a hype 1 doubles match.
3 Singles: Allen Vinson Senior 11.41
I think that Three and Four singles will be the two spots that Kalamazoo leans on for two consistent singles points via Vinson and Metzler. AV is tied for the highest UTR on the team, whatever that may mean to you, and had some success against very quality opponents this Summer ITA season. The move up in the lineup may be a shock to the system early because  even the easy matches may become close contests.
4 Singles: Tytus Metzler Freshman 11.10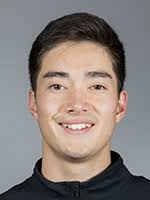 As I said earlier, I think that Tytus and Allen will be relied on to be rocks in the middle of this Kalamazoo lineup, especially with the loss of elder Metzler at 1. A shame that both Metzlers couldn't be on the team together, but at least the four star will make it so the name Metzler remains in a Kalamazoo box score for the next couple years. I think that Metzler will have success early at four; a common spot for superstar freshman to start, but as the season progresses I think that Coach Riley will move Metzler up higher and higher in the lineup (maybe we'll see him at one by the end of the year).
5 Singles / 6 Singles: Ricardo DelOlmo-Parrado Junior 10.88 / Zach Ray Sophomore 10.71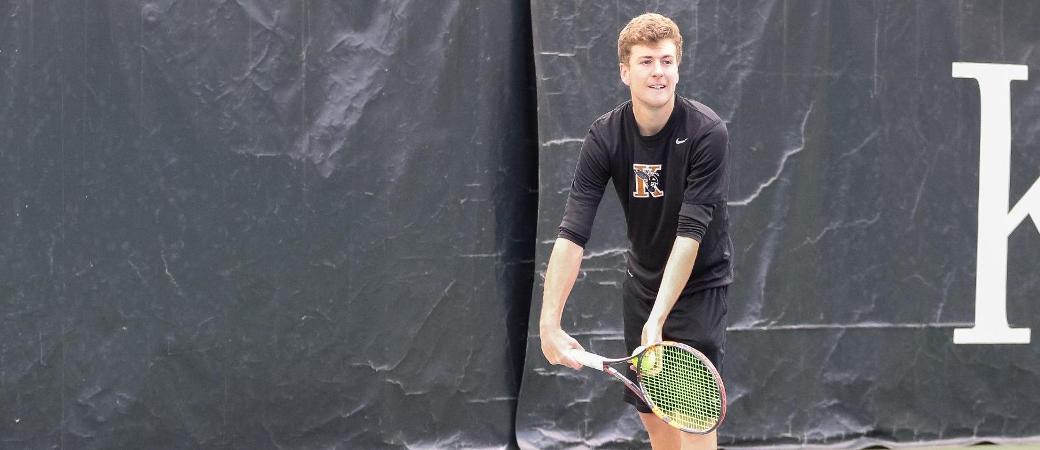 The bottom part of the lineup is fairly unknown, but I think that the RDP and Zach Ray will be given the first shots at maintaining the 5 and 6 singles spots for Kalamazoo. The Spaniard has played Concannon close the last two times they played, which bodes well for RDP's possible status as a five considering Concannon is one of the better fives in the central, if not the country. Im less sure on Zach Ray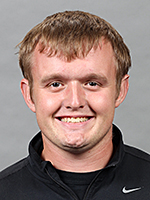 , but his Fall results are the most promising out of the rest of the Hornets, so I'll slot him in at six until further notice.
Season Outlook:
Kalamazoo has scheduled 20 matches for this upcoming Spring, but their road to 18 wins will be much tougher in 2018. While they aren't eligible to participate in their conference tournament – they are able to qualify via Pool C. While unlikely, their new and much more difficult schedule reflects their Pool C ambitions. Kalamazoo has scheduled Kenyon, Sewanee, Mary Washington, Denison, Trinity Texas, Texas-Tyler, Southwestern, UW-Whitewater, and Case. An incredibly stark increase in Strength of Schedule from last year, partly due to the fact that many of these teams have gotten better. With no conference championship to expect, this team will have to pride themselves on their regular season performances.
They begin their season with a double header against Wabash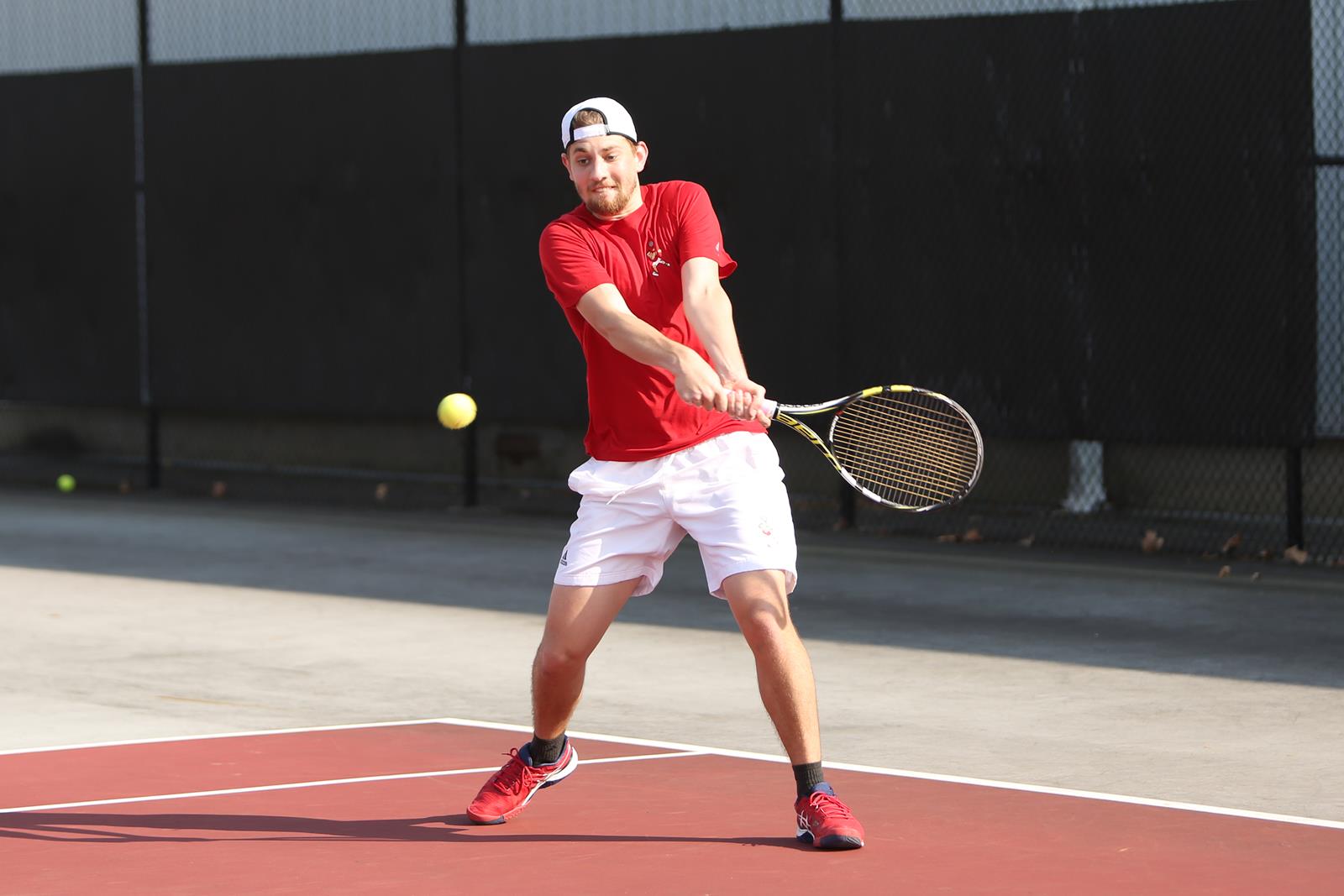 and Oberlin, two teams that they are expected to beat. They annually beat up on Wabash but they haven't played Oberlin
in a number of years, so it will be very interesting to see how these teams match up – don't be surprised to see a 5-4 either way after they each get a match to warm up in the cold home of the Little Giants. After that, their schedule starts to turn up in regards to difficulty; they travel to Kenyon for a three match weekend against Kenyon, Sewanee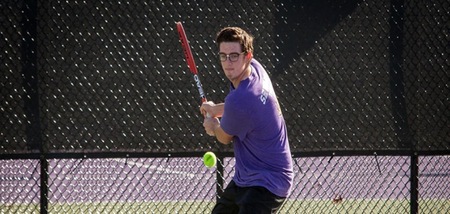 , and Mary Washington. I think their best case scenario is an upset over Kenyon and winning one of the other two matches against Sewanee or Mary Washington.
The Kenyon match is the most important for Kalamazoo because of central region implications for the team and Daniel Henry's individual chances for postseason play.
After a tough five match road trip over two weeks, Kalamazoo will be at home for a while with only one tune-up match against Augustana. They will then test a new look Denison team
that they have consistently played tight over the last couple of years. I think this is a match that Big Red can circle as a big opportunity to move up in the regional rankings because this could be a match up between the best Denison in years against the worst Kalamazoo in years. Kalamazoo continues their incredibly front loaded schedule in March with their Texas swing. Matches against Trinity, Texas Tyler, and Southwestern are all opportunities to bolster their hopes for a Pool C berth. A loss to Southwestern would be devastating, but I don't believe that will happen. I also don't think Trinity's poor Fall is reflective of their abilities and both Trinity and Texas Tyler come out victors against the Hornets.
After their stint in Texas, Kalamazoo has only two noteworthy matches to look forward to the rest of the year: Wisconsin-Whitewater
and Case Western. Wisconsin-Whitewater will probably be a barnburner 5-4 either way with the way too early prediction being in favor of the Hornets. However, I don't think they'll have enough firepower to beat a Case team that is trying to build/maintain momentum going into UAAs.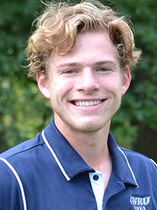 My prediction for Kalamazoo overall is that they lose to Kenyon, either Mary Washington or Sewanee, Denison, Trinity (Tx), and Case Western leaving them with notable victories over Oberlin, Wabash, either Mary Washington or Sewanee, Texas-Tyler, Southwestern, and Wisconsin-Whitewater. This leaves a 15-5 Kalamazoo outside of Pool C considerations, but with a fairly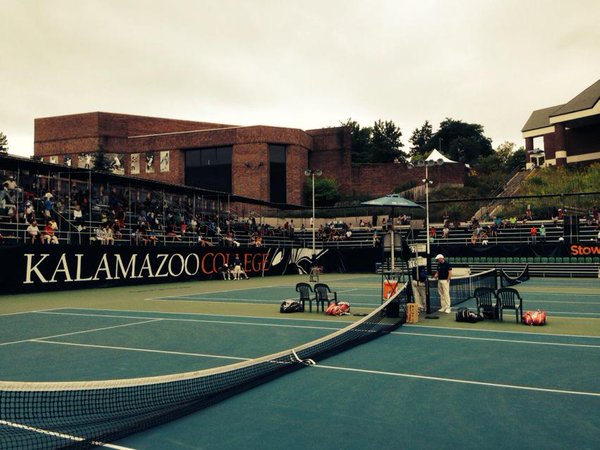 successful season with ample opportunities for D. Henry (at least at the beginning) and their 1 Doubles team to qualify for Nationals.
That's it folks! Look for new content to come out all January as we prepare for the beginning of the 2018 Season ! If you have any questions, comments, or concerns leave them below, or tweet/email me: @newd3central or NewD3Central@gmail.com.
-newD3Central